Sandro Botticelli was a renaissance painter in Florence best known today for his works "The Birth of Venus" and "Primavera" (Spring). However he also created stunning works of art inspired by Dante's Divine Comedy. Here are a few examples.

Dante and Virgil enter through The Gate of Hell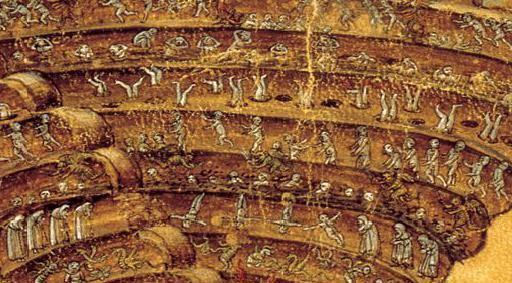 Several Circles of Hell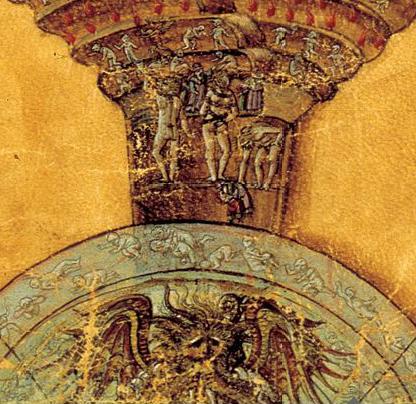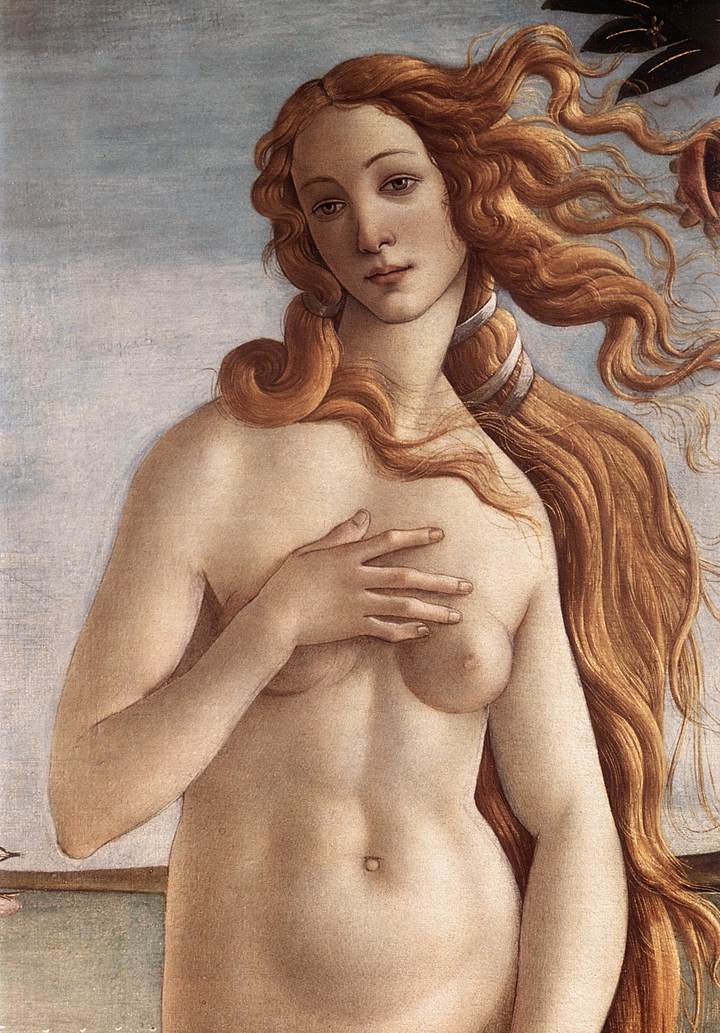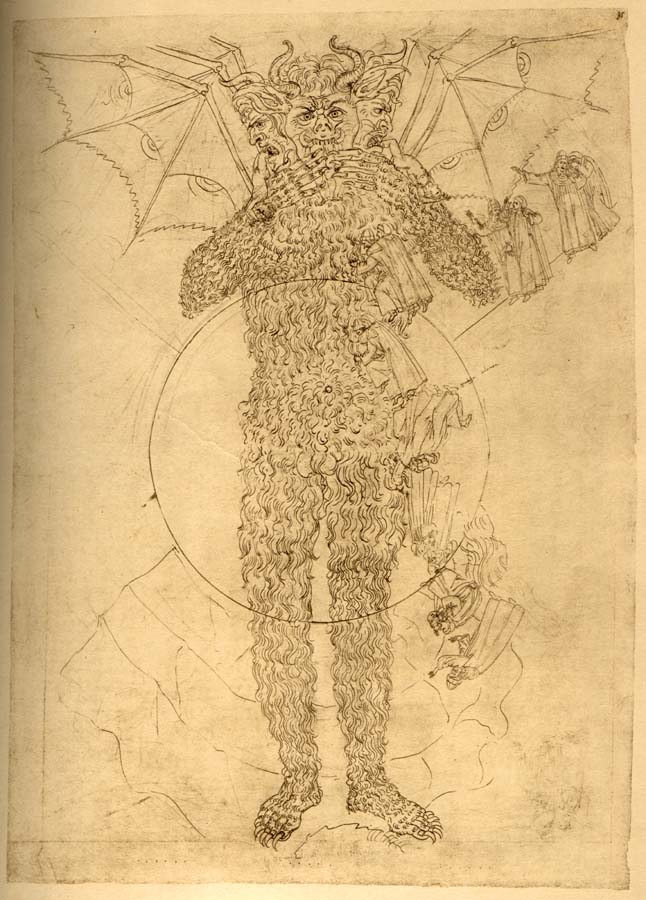 With the publication of Dan Brown's 'INFERNO', interest in Dante's epic masterpiece has exploded. 'Afterlife – An Introduction to Dante's Inferno' is the perfect companion to Brown and Dante.
Dante's Divine Comedy is an incredible trip through the afterlife. Yet it's audience is often restricted to academics or those with the time to do the necessary research to understand the poem. Afterlife – An Introduction to Dante's Inferno is David Lafferty's exploration of Inferno for those of us who want to an understandable, enjoyable introduction to this amazing literary masterpiece.
Lafferty takes us into the world of Hell (Inferno), the most accessible of the three books of the Divine Comedy. It's a terrifying journey, enhanced by a collection of images depicting the various characters and scenes in Inferno. The book also includes introductory material as well as pointing out much of the symbolism and allegory of the poem. A great starting point for new readers of Dante and a must read for Dan Brown fans.
Any comments or suggestions?  eMail me at danteexplorer@gmail.com